You have a sick mind,' says Karan Johar slamming homophobic people who attack his sexuality – read full statement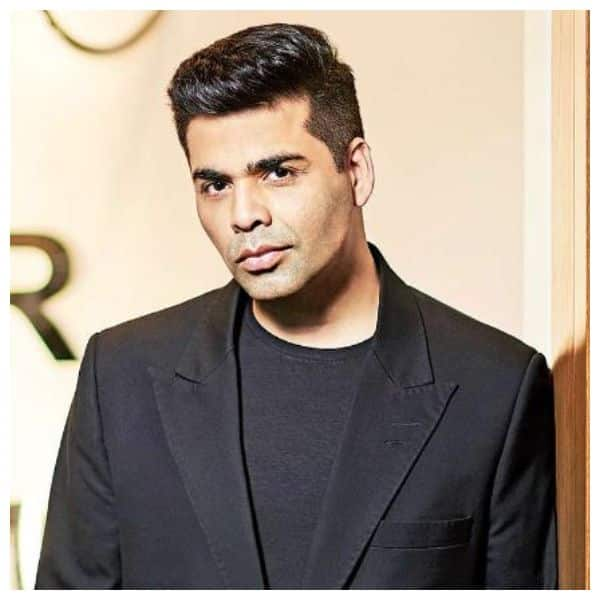 Karan Johar has always tackled questions about his sexuality like a boss. But the Dharma Productions head recently revealed that he finds the level of homophobia in this country sickening.
Karan Johar is not a stranger to online trolls. The filmmaker has been trolled miserably online on several occasions. While the Dharma Productions head says that social media trolls don't affect him, KJo recently shared that he's fed up of people attacking his sexuality online. Appearing on Arbaaz Khan's show Pinch, the filmmaker said that one thing he hates about online trolls is that they make homophobic comments. Karan confessed he found homophobic people sick and he was tired of trolls treating the sexual choice like it was a disease.
"It is my prerogative to talk about my life, my sexuality, my orientation. It is up to me. What I have a problem with is that there's a level of homophobia and that really bothers me because that's to me is sick. I mean you can talk about what you think my sexuality is, that is your prerogative, but if you are commenting and making gay sound bad that's when I have a problem because that means you have a sick mind, an uninformed mind, and an uneducated thought process," he told Arbaaz.
"You can talk about me, but don't make it sound like I have a disease or something is wrong with me and I should shut up because you think I am gay. Then you should shut up because you have no life. That's the way I look at it," he added.
The producer-director said that his reaction to trolls has changed over the years. He's gone from being impacted by their statements to reaching a state of indifference and now, he just laughs at their comments. "Every morning I wake up to abuse and it amuses me," he said.
Off-late, Karan has been tackling questions about his sexuality more openly. During the launch of his book, The Unsuitable Boy, Karan tackled the question about his sexuality and said, "Everybody knows what my sexual orientation is. I don't need to scream it out. If I need to spell it out, I won't only because I live in a country where I could possibly be jailed for saying this."
In the past, Karan took to Instagram and addressed the homophobia in the country. "I have become like the poster boy of homosexuality in this country," he wrote, adding, "Twitter has the most abuse. I wake up to at least 200 hate posts saying, 'Get out, you're polluting our nation, you're dirtying society' or 'Shove [IPC Section] 377 up your arse.' I get this on a daily basis and I've learned to laugh it off."
On the work front, Karan is busy with the release of Kesari, Kalank and will soon dive into the directorial duties of Takht.
You have a sick mind,' says Karan Johar slamming homophobic people who attack his sexuality – read full statement
Reviewed by
Pezziny Jossboss
on
March 19, 2019
Rating: