Oh no! Oscars 2019 nominee Lady Gaga ends her engagement with Christian Carino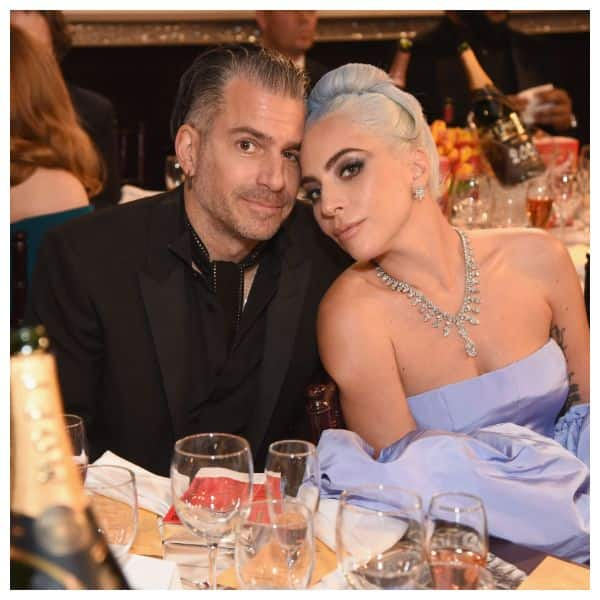 Lady Gaga and Christian Carino had been dating since 2017
It is raining break ups in Hollywood. After we reported that Khloe Kardashian dumped Tristan Thompson, our heart breaks to report that Lady Gaga and her fiancé Christian Carino have called it quits too. A rep of the Oscars nominated actress and singer confirmed that Gaga and Christian have ended their engagement. The 32-year-old rockstar was dating the 49-year-old talent agent since 2017. They eventually got engaged last year. "It just didn't work out. Relationships sometimes end. There's no long dramatic story," a source told People magazine. Speculations of their split began when fans noticed Gaga was not sporting her engagement ring at the Grammys 2019.
Although the representative did not reveal any details about the reason behind calling off their engagement, their decision could be associated with Gaga's confession that she was struggling balancing her relationships and success. She admitted to her struggle in her 2017 documentary Gaga: Five Foot Two, Us Weekly reported.
"It's a sad day when I'm doing the Super Bowl and I'm so excited to do it, but I can't help but realise that when I sold 10 million records, I lost Matt [Williams]. I sold 30 million, I lose Luc [Carl]. I get the movie [A Star Is Born], I lose Taylor [Kinney]," she said in the documentary.
This isn't the first engagement Gaga called off. The Bad Romance singer ended her five-year relationship with Chicago Fire actor Taylor Kinney before she began dating Christian.
While we hope Gaga overcomes this heartbreak, we are sure she's going to put up a brave face this weekend at the Oscars 2019. Gaga has been nominated for Best Actress at the 91
st
Academy Awards for her brilliant performance in A Star Is Born. Not only will she be there to know if she's taking home the award or not, Gaga will also perform on Shallow from A Star is Born at the Oscars 2019.
Oh no! Oscars 2019 nominee Lady Gaga ends her engagement with Christian Carino
Reviewed by
Pezziny Jossboss
on
February 20, 2019
Rating: