Jatin Shah hits Nishant Singh Malkani brutally on the sets of Guddan... Tumse Na Ho Paega – here's why
Read what happened on the sets of Guddan... Tumse Na Ho Paega!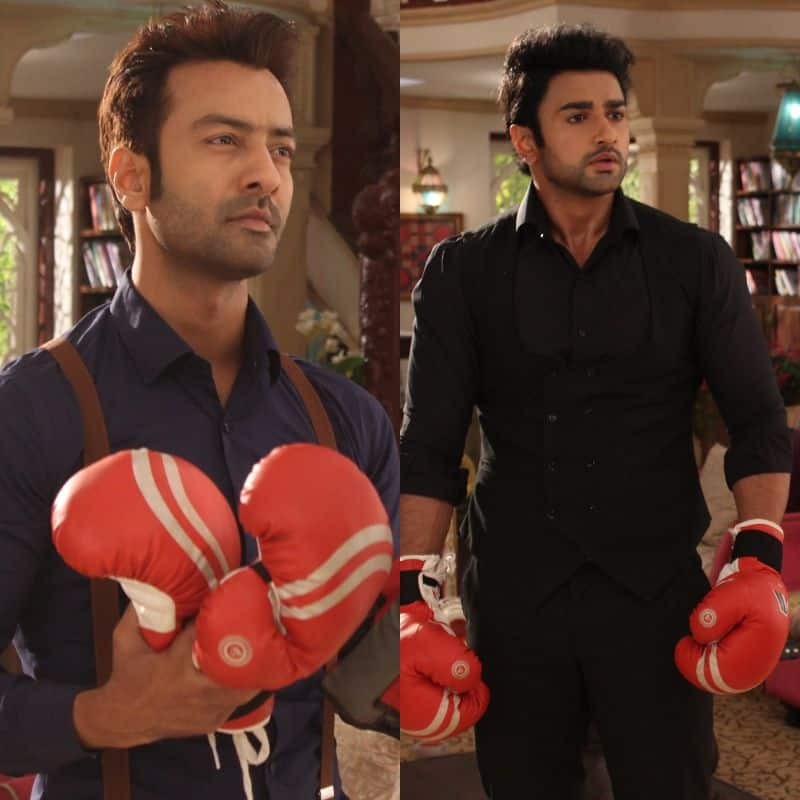 TV actor Nishant Singh Malkani is currently seen as Akshat in Zee TV's Guddan... Tumse Na HoPaega. The actor gets an adrenaline rush whenever it comes to performing action sequences. Recently, Nishant shot for a boxing sequence on the show with his co-actor Jatin Shah (who essays Rawat). An insider reveals that the scene got so intense and Jatin punched Nishant real hard to bring in the desired emotions for the power-packed scene.
The action sequence required Rawat to call Akshat for a friendly boxing bout and eventually hit him. His real intentions were only to prove Akshat guilty of Antara's murder in a fit of rage. Nishant who was super excited when he heard about the action sequence, quickly geared himself up for this match.
His boxing skills are on point, as he underwent a boxing training for a film that he was a part of and played the role of a street boxer. Both Nishant and Jatin effortlessly performed the sequence and floored everyone with their boxing skills. Not only was the director amazed, but everyone appreciated their dedication and passion for work.
Talking about the sequence Nishant said, "When I heard about this sequence, I was extremely thrilled and excited because I thoroughly enjoy doing action scenes.
This particular sequence was extra special as it was a boxing match and I'm trained in boxing from Nasik and those skills really helped me while shooting for this scene." He further added, "When Jatin and I were prepping for this part, we had decided to give it our 200% and make sure it's a one-take shot.
During the shoot, Jatin actually ended up punching me in my stomach, but we didn't stop rolling.
After the shot was done, Jatin felt extremely guilty and even apologised to me, but I understood that both of us were completely engrossed in the scene and I didn't feel bad about it.
We've both been really good friends for years now and it was all in good sportsmanship."
Well, we can't wait to see the scene where Nishant and Jatin lock horns in the boxing ring on screen.
Jatin Shah hits Nishant Singh Malkani brutally on the sets of Guddan... Tumse Na Ho Paega – here's why
Reviewed by
Pezziny Jossboss
on
February 21, 2019
Rating: